The following hotels have an allotment of rooms reserved for the 8th International Congress – Aortic Surgery | Peripheral & Venous "How to do it".
All participants interested in making a reservation should write to the Organising Secretariat linda.isella@achelois.eu specifying:
– preferred hotel
– arrival date
– departure date
– type of room
The payment should be made by bank transfer or credit card: the total amount must be settled upon confirmation.
Once the booking is confirmed, it won't be possible to be refunded in case of cancellation.
Please be informed that the number of rooms reserved is limited: requests of accommodation will be granted on a
"first come, first served" basis.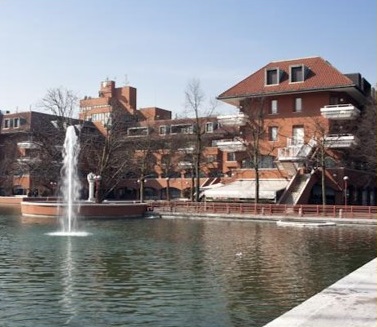 NH MILANO 2 ****
www.nh-hotels.it/hotel/nh-milano-2
Address: Via Fratelli Cervi – Segrate (MI)
HOTEL ACCOMMODATION
Double room (single use) rate: € 119,00 B/B – VAT included
Double room rate: € 139,00 B/B – VAT included
Notes:
the hotel is located within walking distance of the Congress Venue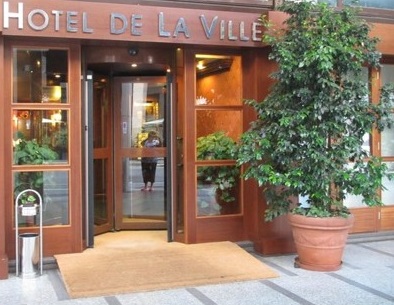 HOTEL DE LA VILLE ****
Address: Via Hoepli 6 – Milano
HOTEL ACCOMMODATION
Double room (single use) rate: € 220,00 B/B – VAT included
Double room rate: € 253,00 B/B – VAT included
City Tax: € 5,00/person/night
Notes:
the hotel is located downtown. 30′ distance of the Congress Venue by public transport